Welcome
Terry Bankert is a Flint lawyer specializing in
Family Law and Bankruptcy
Mr. Bankert represents and defends Every Issue concerning the stability of our Families that impacts our Community and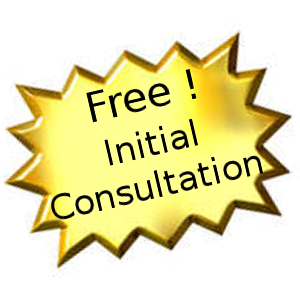 ultimately our entire Society. More...
CALL ANYTIME 24/7

(810) 235-1970
Same Day Appointments!
Family Law
Divorce - Legal Separation - Annulment
Custody
Parenting Time
Support- Child and Spousal


XX

(Modification and Re-evaluation)
Grand Parent's Rights


XX

Courts are NOW! Recognizing the Rights of Grand Parents!
AVOID PUBLIC LITIGATION


xxx

through PRIVATE MEDIATION
Mediation
xxxxxx
Keep your private matters Private
xxxxxxxxxxx
Mr. Bankert is a Court Certified Mediator
Dispute Resolution of all Family Law issues in the privacy of our office.



xxxxx

Privately

negotiate the issues of Divorce, Custody, Parenting Time,
Child Support and Alimony without the additional cost of more than
one attorney. More
Bankruptcy
xxxxxx
Contact our office for an appointment to see how you qualify.
more
Chapter 7

Allows for a

Fresh Start

without the burden of past debts.

Chapter 13

Allows for the

Re-Payment

of all, or a portion, of your debt over a period of time.
We are a Debt Relief Law Office and assist Consumers in obtaining Peace of
Mind and Relief from their Debts by filing for Bankruptcy under the
Bankruptcy Code.